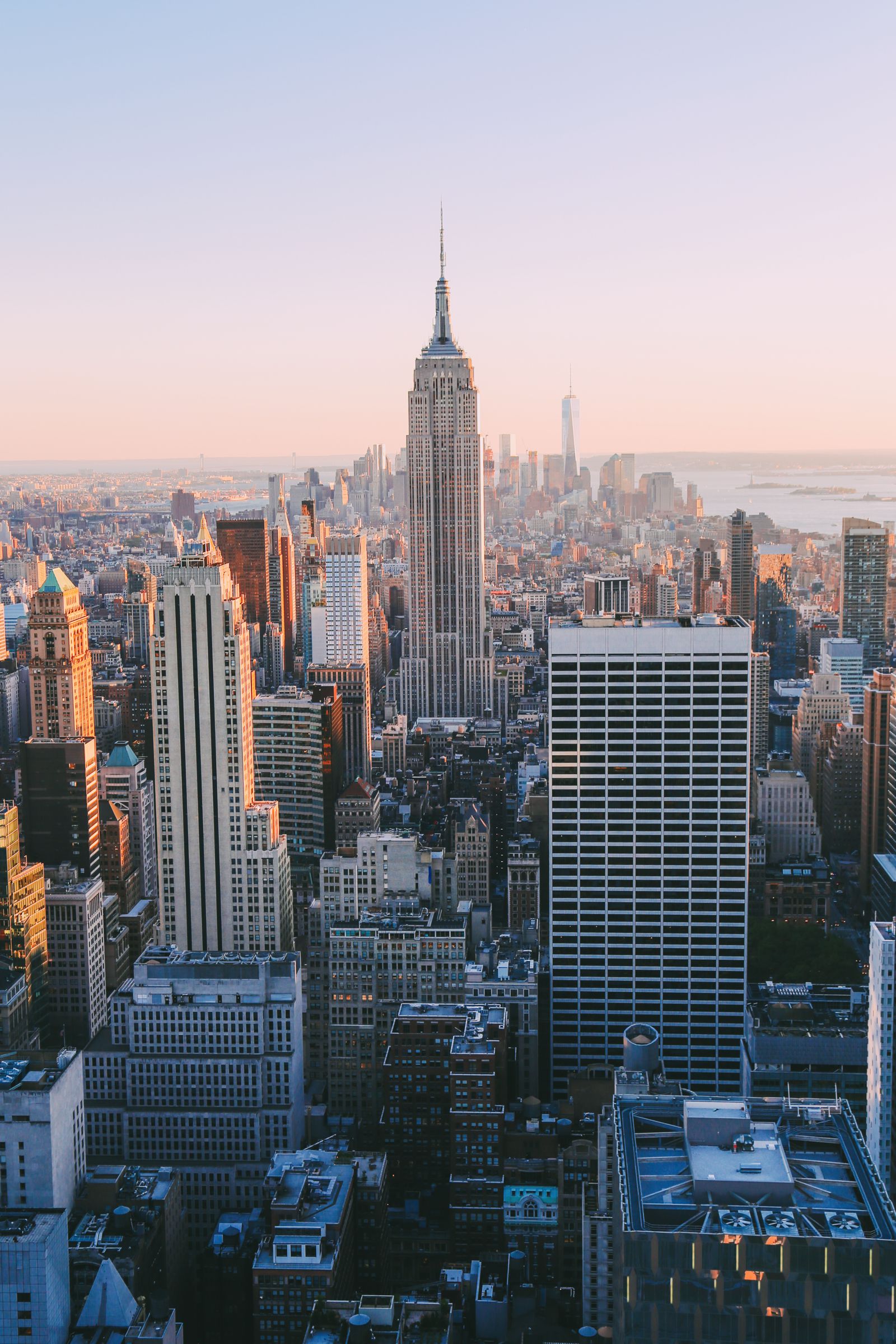 On July 8th 2018 I'm heading back to the states and I can't wait! We'll be starting our trip in New York and then we will be driving across the country over 4 weeks. After New York we'll make our way to Niagara falls, then Chicago and then Mount Rushmore. Next will be Yellowstone National Park, then on to Seattle and then we're flying down to Los Angeles for a couple of days. I fell in love with the city on our last trip and because we were there for such a short amount of time I really wanted to go back and see more of the place!
I'm also so excited for New York. I've always wanted to go and I will be living out my Carrie Bradshaw dream. We've got so much planned (mainly focusing on what food we're going to eat) but please leave any recommendations down below!

Thanks for reading, what's your favourite US city?